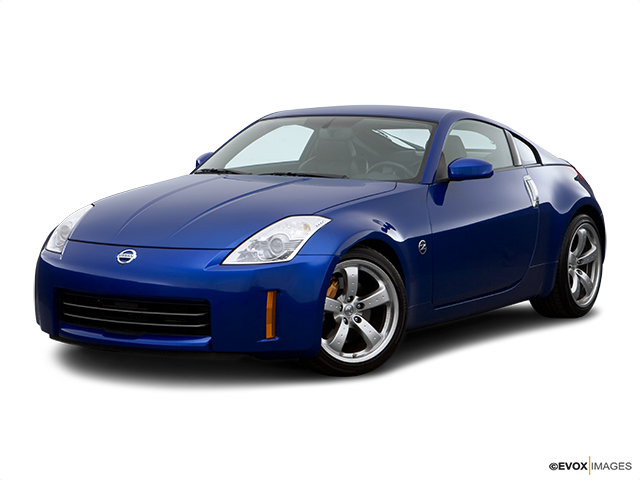 Services Performed
Customer supplied engine, There is no warranty on customer supplied parts. X_____________________________ remove old engine and replace it with customer supplied used engine. original engine in the car is seized and will not turn over making it difficult to separate the torque converter from the fly wheel. extra time is needed. broke down the original engine and found the #5 cylinder piston wrist pin is locking up the crank shaft at this time. punched out the wrist pin which broke the engine free allowing the removal of the torque converter. transferred necessary parts from the original engine to the used engine and installed the used engine, filled the engine with coolant, power steering fluid, conventional oil, and installed a new oil filter.
TRANSMISSION ASSEMBLY – Remove and Replace – All Applicable Models
Time to remove oil pan from original engine, crack loose crank bearings to turn the engine over and remove the torque converter.
Dustin T. gave our service a 5 star review on 8/26/2019