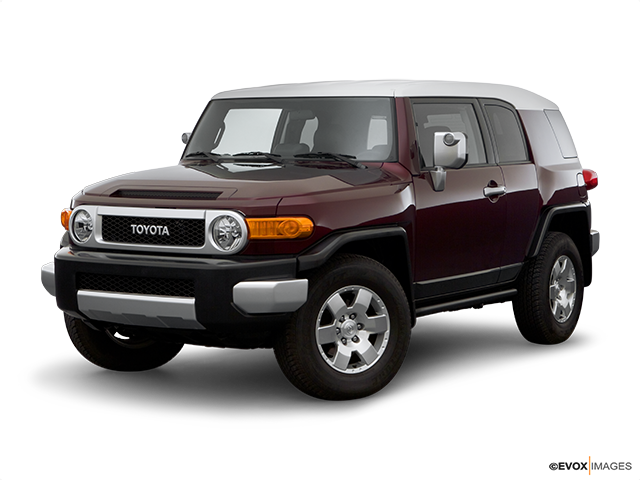 Services Performed
customer installed new shocks struts and springs.Customer states he pulled a P0345 Camshaft sensor circuit malfunction. Swapped sensors from bank 1 to bank 2. Pulled code P0346 cam sensor malfunction bank 1. Replaced cam sensor in question. Code did not return. pulled new code,P0335, crankshaft position sensor circuit malfunction. Customer Replaced a wire with a shielded wire. Found camshaft reluctor ring was bent, replaced camshaft reluctor ring and reassembled timing system and attempted to start the vehicle, vehicle does not start at this time. checked for crank signal, no crank pulse can be found at this time. Inspected wiring job at the pcm and found that the connector pin in the harness connector was not making a good connection to the pcm pin, also rewired the harness and taped up newly fused wires.
CRANKSHAFT POSITION SENSOR – Remove and Replace – w/o A/C Compressor Removal – [NOTE: OEM Procedures state to remove the Air Conditioning Compressor to R and I this component. Several sources indicate R and I of this component can be completed by repositioning the
VALVE COVER GASKET – Remove and Replace – Both – [Includes: R and I Upper Intake Manifold.]
OIL PAN and /OR GASKET – Remove and Replace – 4WD,Automatic Trans Upper Oil Pan – [Includes: R and I Front Differential.]
Time to run high quality cleaner through Crankcase. Drain Oil and Cleaner, replace engine oil filter , put in required amount of engine oil and replace engine oil filter.
Matt B. gave our service a 5 star review on 3/20/2019