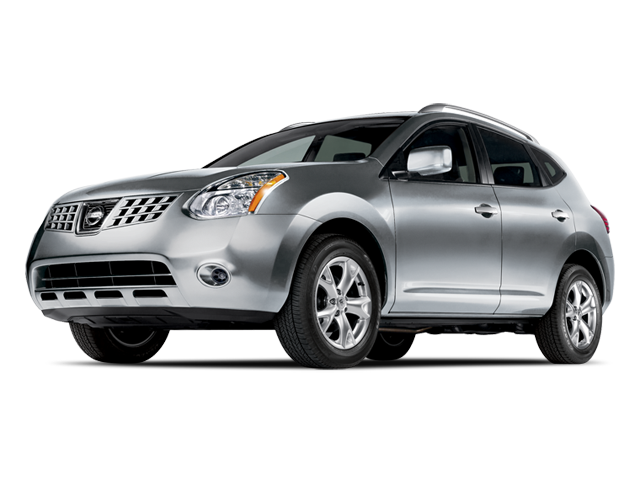 Services Performed
CUSTOMER stated the vehicle will not start intermittently and has taken it to multiple shops. Upon the vehicle arrive we attempted to start the vehicle. Vehicle will not start because it is in total lock out mode. Began diagnostics to determine the cause of lock out. Nissan Anti-Theft System, NATS, enters total lock out mode if the starting sequence is initiated more than five times while the NATS is in lock out mode. Checked PCM starting circuits for proper powers and grounds. No promblems can be found at the pcm at this time. Checked the BCM powers and grounds and found the radio circuit is shorting out internally in the BCM. Check the radio and found it to be operating properly however it does not illuminate when turned on. Internal shorting in the BCM can cause ignition failure, recommend replacement of the BCM. Nissans NATS system causes all major components of the system to enter hard lock out mode. replacement of the PCM, BCM, And Immobilizer will be required to get the vehicle out of lock out. Replaced all components with used replacements, programmed keys and the vehicle now starts, however the keys do not lock or unlock the doors. Further diagnostics is required at this time to determine the cause of inoperable key fobs on door locks. After initial reprogramming of the replacement parts the steering wheel lock and ignition lock module is not working properly. The steering wheel is not locking and the ignition will not turn to start the vehicle. replacement of the ignition/steering wheel assembly is required at this time. Upon installation of the new assembly, and re-programing, the vehicle now starts but they system can not recognize the key fobs at this time. Used BCM is configured for normal tumbler key set up, reconfigured BCM for I-Key system and twist to start now works and keys are programmed to the vehicle. vehicle now starts and operates properly at this time.
ELECTRONIC CONTROL UNIT – Remove and Replace – All Applicable Models – [Includes: Programming.]
BODY CONTROL MODULE – Remove and Replace – BCM
THEFT DETERRENT CONTROL UNIT – Remove and Replace – Immobilizer Unit
STEERING COLUMN LOCK MODULE – Remove and Replace – All Applicable Models
Reprogram Keys to new BCM PCM and Immobilizer
Nissan's Assessment; Customer states the key fobs will not connect to the system, customer replaced the PCM,BCM,Immobilizer, And the steering lock Module. Can't get the vehicle to recognize the I-Key. Found during key registration ECM will not enter I-Key Configuration Learn Procedure. Verified ECM is correct VIN code and programmed. Found Used BCM AND ECM are in the vehicle, Checked BCM COnfiguration. BCM is not configured for I-Key set up at this time. Reconfigured BCM and set up for I-Key Registration. Began Programming procedure, Identified two I-Key Fobs, Programmed and started the vehicle, Vehicle now starts and keyless entry now works with key fobs. Incident Resolved.
Stephany B. gave our service a 5 star review on 2/26/2019